Relaxing and wellness and massage for men in Rolle, Lausanne and Geneva
Because men need to recharge their batteries also with men.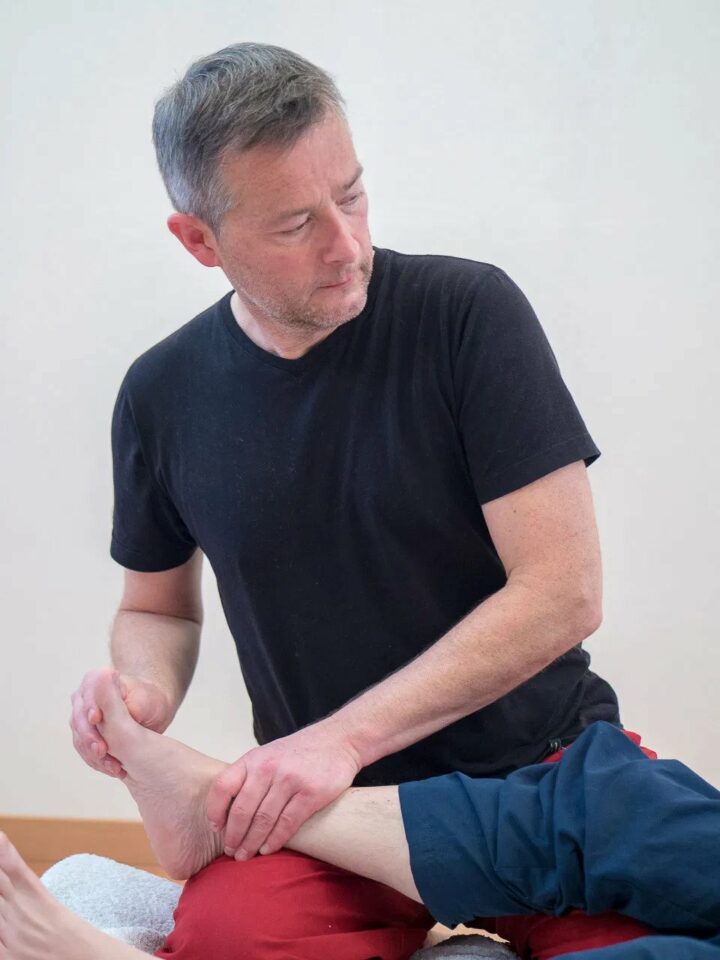 It's good to be a man!
In simplicity, complicity and authenticity, I share with you what I have discovered along the way: pleasure, energy, power and gentleness in men! Français - Deutsch - English - Italiano
Témoignages
Very beautiful and good massage. Strength and softness. Great movements, harmony, balance. Serenity.
I came away with a feeling of fulfilment.
I was able to touch spaces of serenity that I had sensed but never experienced: gratitude to Life!
A wonderful moment. A very beautiful intention and attention. It opened me up so much more to myself.
Superb massage by a wonderful masseur! Presence, simplicity, completeness, the movements are rich and executed with confidence.